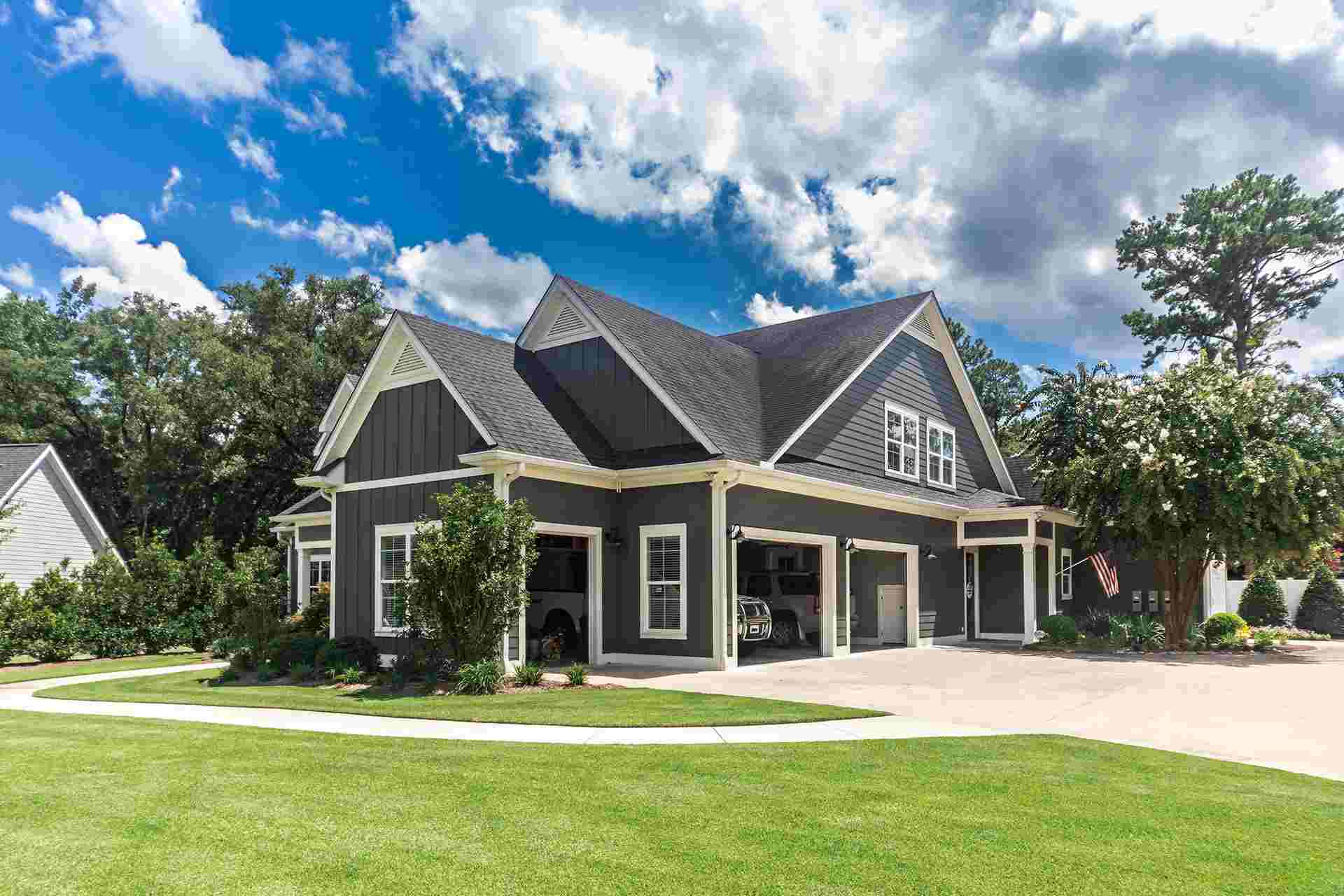 Welcome to Dailey Electric Inc.
GEOTHERMAL, HVAC SPECIALISTS & ELECTRIC
We specialize in geothermal, HVAC and electric installations for new construction, remodels and retro-fit applications.
Are you ready to make the switch to Geothermal?
Dailey Electric is proud to install geothermal heating and cooling systems in Western New York. We specialize in both forced air and hydronic applications.
The Federal Geothermal Tax Credit remains at 30% for 2023!* Call now for an estimate to upgrade your heating/cooling system to a geothermal heating/cooling system
*Must owe federal tax to take advantage of the tax credit.
Dailey Electric Has Partnered With Financial Banks.
We understand that the costs and services can be significant for some systems, which is why we have decided to partner with lenders who understand the benefits of energy efficient HVAC home systems.
Call us today at 315-531-8108 and we'll help you get started.